We had a
fantastic
weekend. Marie ate like a champ, slept will and had minimal seizures. She was wonderful and it was only made better by our friends Shannon and Carrie coming to visit with their girls Savannah and Riley. We LOVED having you guys here!
It was so nice to take the time to enjoy visiting, the nice weather, and mostly to just grateful for all the good things we have. It was the most enjoyable weekend we've had in a long time.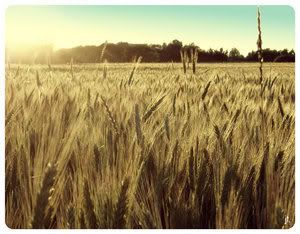 This week will be pretty quiet I think. Josie got a new bike so we're going to put that together, and Marie has her blood test on Wednesday. Hopefully that goes alright... Right now we're just thrilled she's doing as good as she has been, considering. Marie didn't sleep the best last night but she woke up with a new tooth this morning (just to the right of her top middle teeth) and so I think it's allowed. Fussy like a normal kid, I can so handle that!
Much love-
Shan
, Luke & the girls